Robyn Smedstad B.A. (Alberta), J.D. (Bond)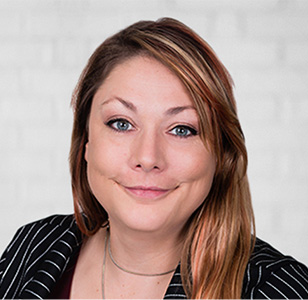 While attending Law School, Robyn was the Student Representative for Persons with Disabilities; ensuring that all students had the same educational opportunities. Robyn's belief in equality and access to justice makes her a passionate and conscientious advocate.
Robyn is acutely aware of the time and expense associated with legal disputes and will work efficiently to resolve matters in the most cost-effective manner. Robyn is highly engaged with her clients and is responsive to questions and concerns.
In her spare time, you are likely to find Robyn volunteering, attending live music concerts or working out.