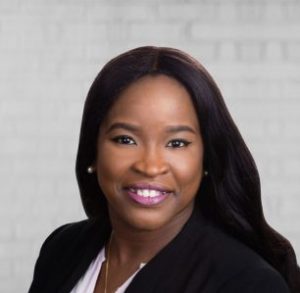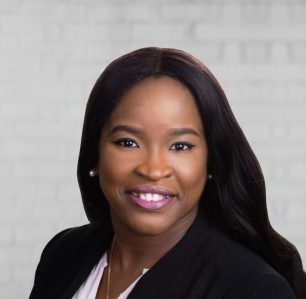 Ese Ogelebor LLB (Benson Idahosa), BL (Nigeria), NCA (Federation of Law Societies of Canada)
Ese commenced her Articles in March 2021, as the final step in qualifying to practice Law in Canada.  She immigrated to Canada in 2019 after practicing Law in Nigeria, where she was born and raised.
Ese graduated from Benson Idahosa University in 2011 with a Bachelor's Degree in Law (LLB) and then attended the Nigerian Law School in Abuja, Nigeria.  In 2013 she became certified to practice Law in Nigeria.  After immigrating Canada in 2019, she immediately began the process of obtaining her certification to practice Law in Canada through the National Committee of Accreditation (NCA).  During her accreditation process, Ese worked as a Family Law Legal Assistant and Paralegal.
In her spare time Ese loves to volunteer, socialize, and travel.
Dialect: Nigerian (Pidgin)
ese@brownlawgroup.ca